1. Sign in to the nBox using your NUS account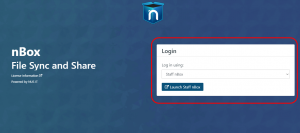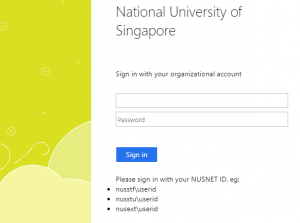 2. Once in, upload the video file by clicking on the "Upload" button on the top left corner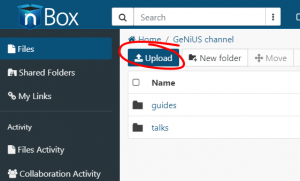 3. After the file has been uploaded, you may then proceed to share the file by following the steps below: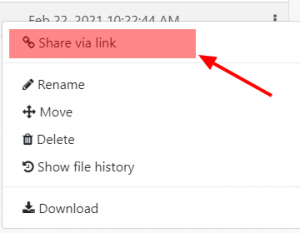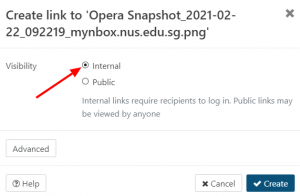 Finally, copy and paste the resulting URL into the submissions form

After you are done with the Sway, click on the "Share" on
the top right corner and select the following settings:
1. Share your Sway with "Those in your organization with the
link"
2. Invite people to view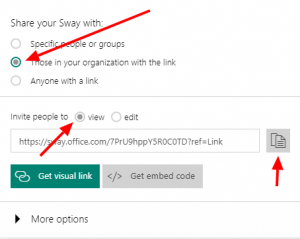 After that, you may then copy and paste the URL into the submission form.